CAR BUYERS SPEND

59%

OF THEIR TIME ONLINE

(autotrader.com)
USED CAR BUYERS SPEND

62%

OF THEIR TIME ONLINE

(niada.com)
50%

OF USED CAR BUYERS VISITED THE WEBSITE OF THE
DEALERSHIP BEFORE THE PURCHASE

(niada.com)
MULTIPLE CUSTOM PHOTOS

ON

VEHICLE DETAILS PAGES
BRINGS

336%

MORE VIEWERS

(autotrader.com)
About Auto Image Services
Auto Image Services creates unique branding for each car. We provide each of our clients with dedicated professionals who combine a passion for cars and photography, possesses knowledge on every car on the market and know how to make your inventory stand out from the rest.
​
Hire Professionals for Auto Dealer Photo Services
Auto Image Services: Benefits For Dealers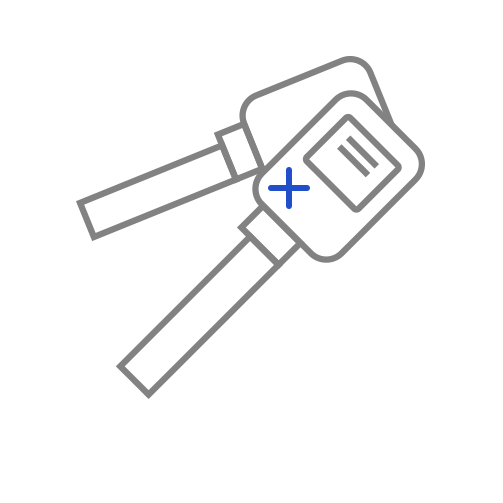 Auto Image Services can take care of the whole process, starting from preparing vehicles for taking pictures to uploading pictures and videos to your sources and designing overlays.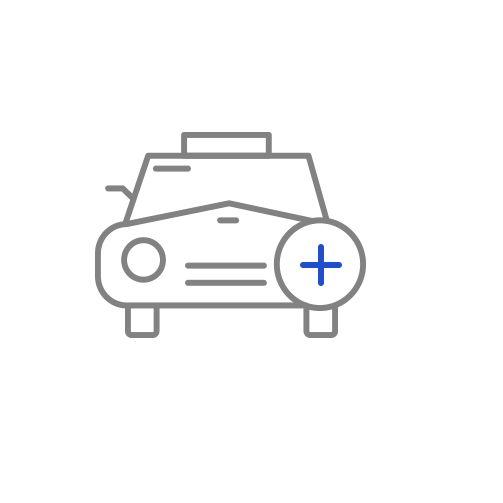 UNIQUE BRANDING FOR EACH CAR
Each vehicle will have different approach to taking pictures and marketing, depending on it's type, features, color, model and potential buyer.
DON'T WAIT!
FILL IN YOUR DETAILS AND WE
WILL CONTACT YOU ASAP!