CAR BUYERS SPEND

59%

OF THEIR TIME ONLINE

(autotrader.com)
USED CAR BUYERS SPEND

62%

OF THEIR TIME ONLINE

(niada.com)
50%

OF USED CAR BUYERS VISITED THE WEBSITE OF THE
DEALERSHIP BEFORE THE PURCHASE

(niada.com)
MULTIPLE CUSTOM PHOTOS

ON

VEHICLE DETAILS PAGES
BRINGS

336%

MORE VIEWERS

(autotrader.com)
About Auto Image Services
Auto Image Services is a car dealership photo company that creates unique branding for each car. We provide each of our clients with dedicated professionals who combine a passion for cars and photography, possess knowledge of every vehicle on the market, and know how to make your inventory stand out from the rest.
​
Hire Professional Automotive Photographers
Let your customers see detailed pictures of the cars and your dealership with the help of Auto Image Services, a dealership photo company.
Show your level of professionalism to gain the trust of your website visitors by providing them with high-quality inventory photos. Take advantage of online sales.
A picture is worth a thousand words. Your customers can make a purchase decision already while looking at your stunning car pictures. Showcase benefits of each vehicle and make it visually attractive with the help of professional automotive photographers. Most of the times photos are more important than descriptions.
Hiring professional automotive photographers, who perform their job fast and effectively, will cost you less than paying the salary of an in-house photographer. Pay according to the size of your inventory with the help of Auto Image Services.
Keep your inventory updated, be current. Take new car pictures as soon as possible and upload them to your resources. Every day, you lose or get new customers, depending on how effective and fast you list your new arrivals.
Auto Image Services: Benefits For Dealers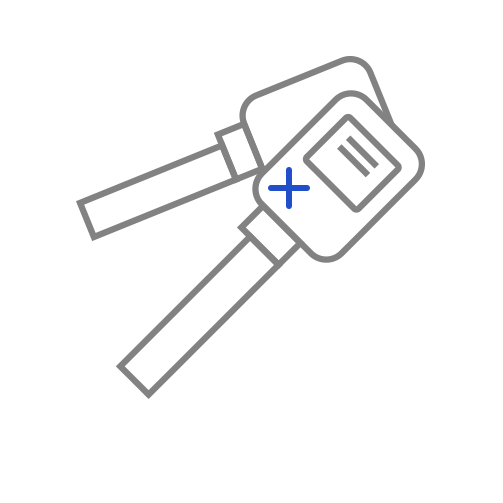 Auto Image Services is a car dealership photo company that can take care of the whole process, starting from preparing vehicles for taking pictures to uploading pictures and videos to your sources and designing overlays.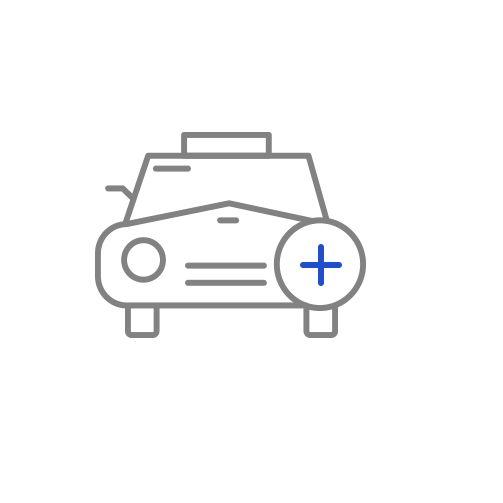 UNIQUE BRANDING FOR EACH CAR
Each vehicle will have a different approach to taking pictures and marketing, depending on its type, features, color, model, and potential buyer. Professional automotive photographers know the right direction for each car.
DON'T WAIT!
FILL IN YOUR DETAILS AND WE
WILL CONTACT YOU ASAP!